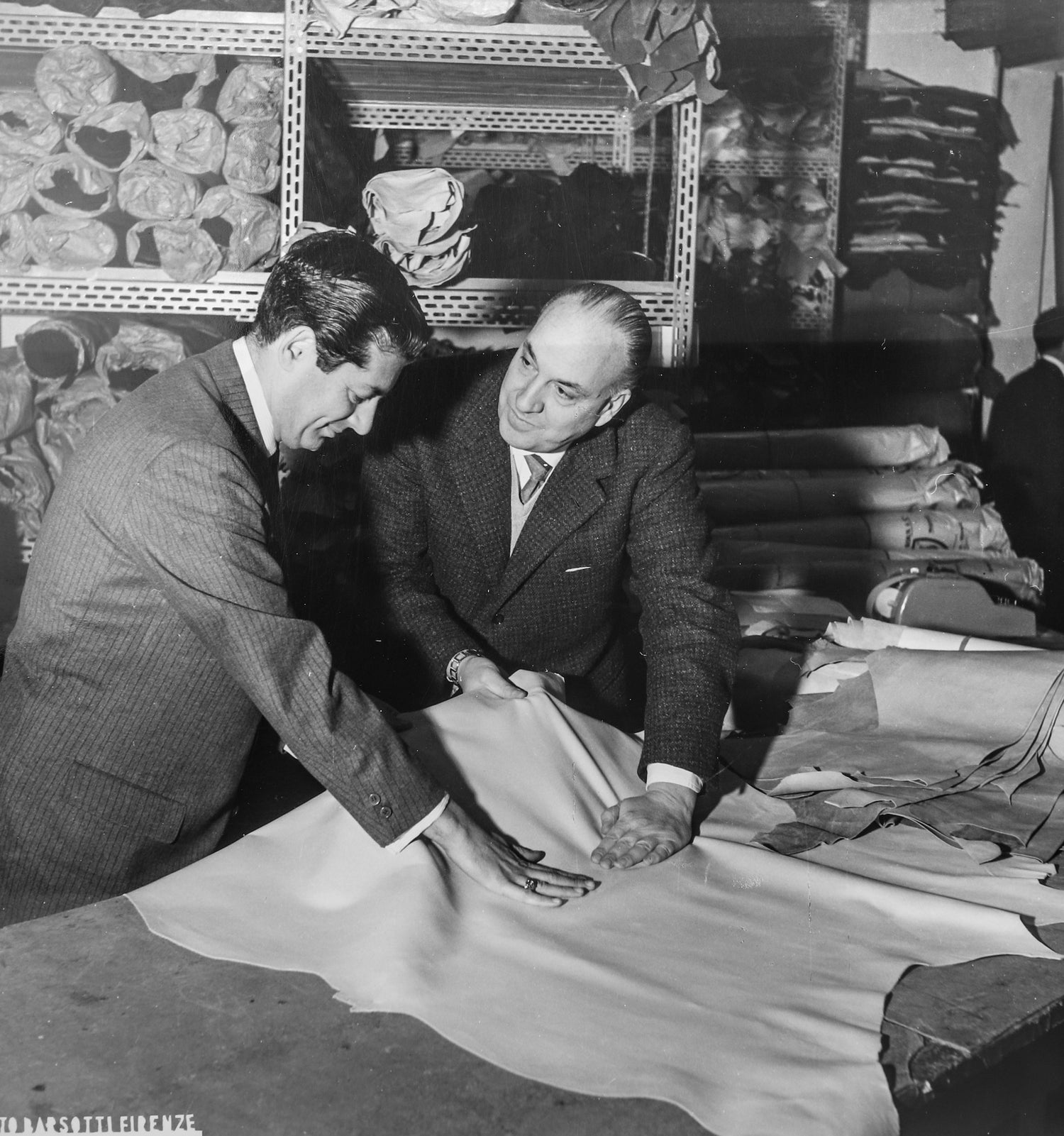 The beginning:
Rangoni has been working in the women's footwear sector for more than 80 years.
Our story began three generations ago, when our grandfather Ugo Rangoni, a young leather and women's footwear sales representative, decided to set up his own business and in 1934 with his first savings acquired Mimi, a loafer factory, which would later become the first Rangoni shoe factory.
Ugo begins to produce handcrafted and high-quality women's shoes, achieving great successes in a short time.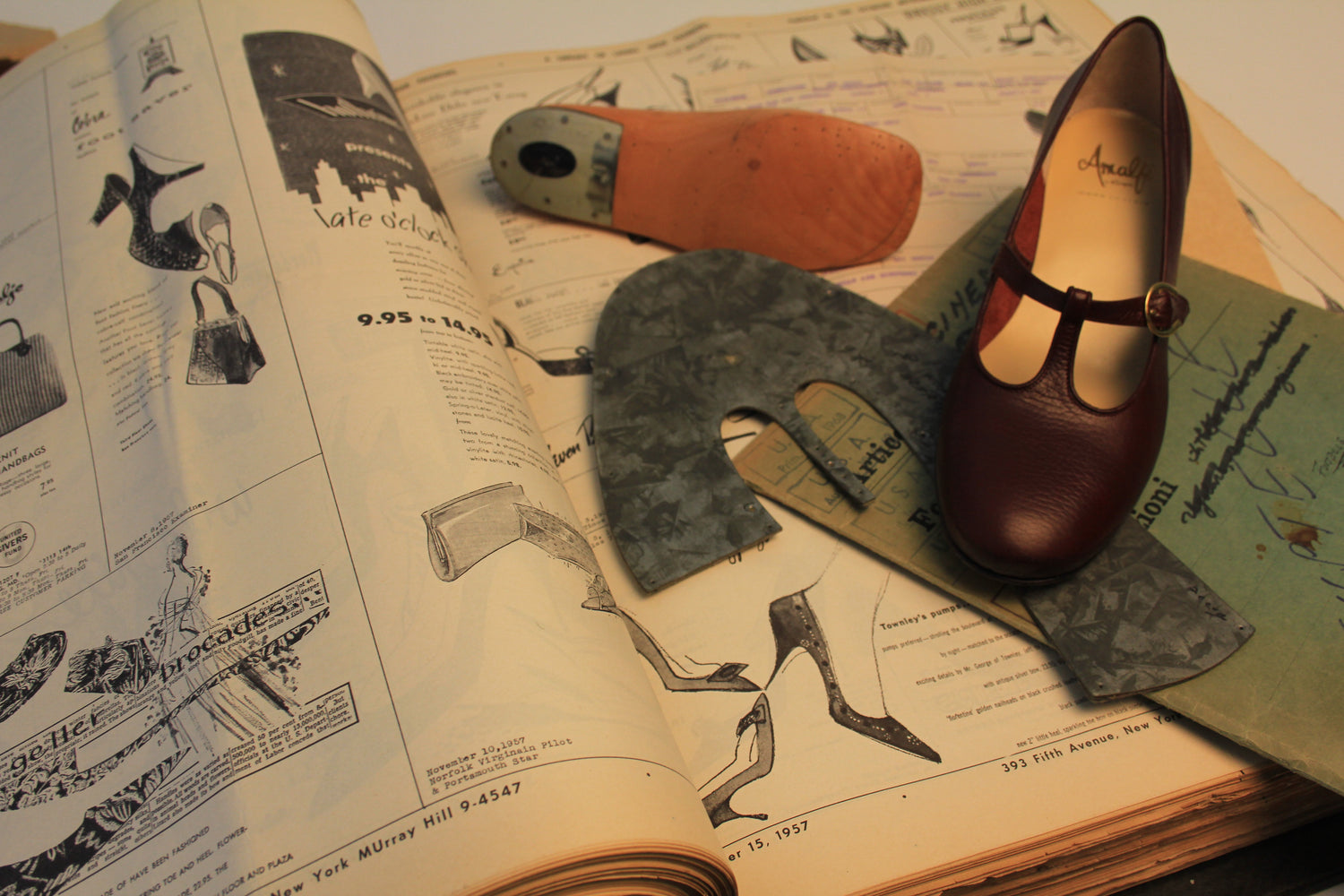 Our shoes are a symbol of a long tradition linked to the city of Florence where we started and where we still continue to make every shoe. Florence in fact gave light to Italian fashion but above all to luxury leather goods, always remaining a leader in the manufacture of leather accessories. And our grandfather Ugo was among the first to believe and invest in this sector, becoming one of the most important producers and exporters ofmade in Italy shoesin the world. Thanks to the great competence and quality our artisanal production has evolved, and our Italian shoes were among the first to be worn by American women and by the international public.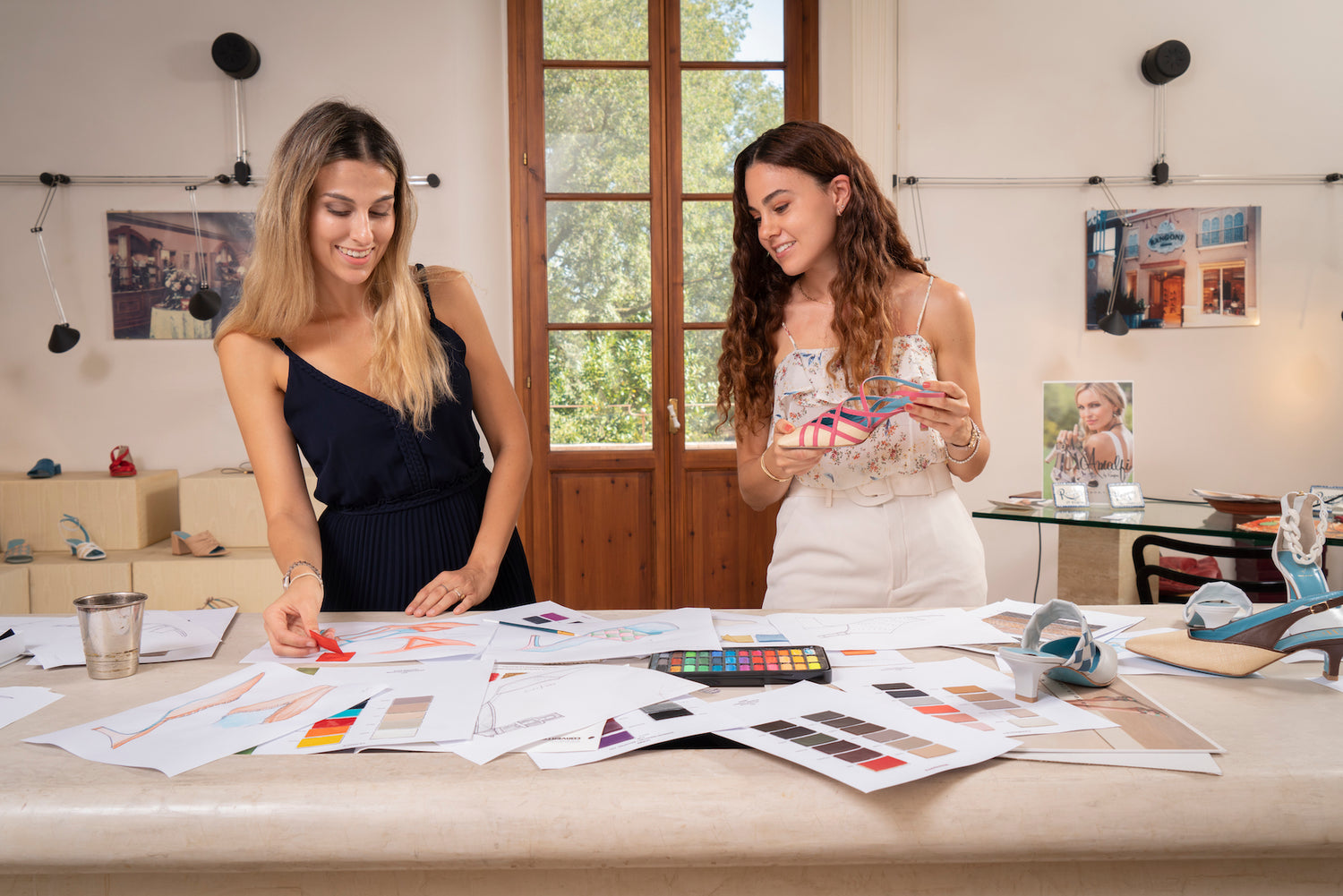 New generation
Valentina and Carolina, daughters of Niccolò, and the third generation of the rangoni world, join the company in 2016. This is when the Valentina Rangoni brand was born, aimed at a younger and more international audience.